Since 1986, David Poole has been sketching portraits in Seaside, Oregon. He works year round in colored pencil, chalk, and oil pastel which are his preferred mediums. He finds these mediums best capture the essence
of what he is trying to communicate in each and every portrait he does.

David is a graduate of the University of Oregon, with a B.S. 1973 in fine and applied arts. After tackling various other artistic endeavors he settled into portraits in the mid 80's and loves every single minute of it.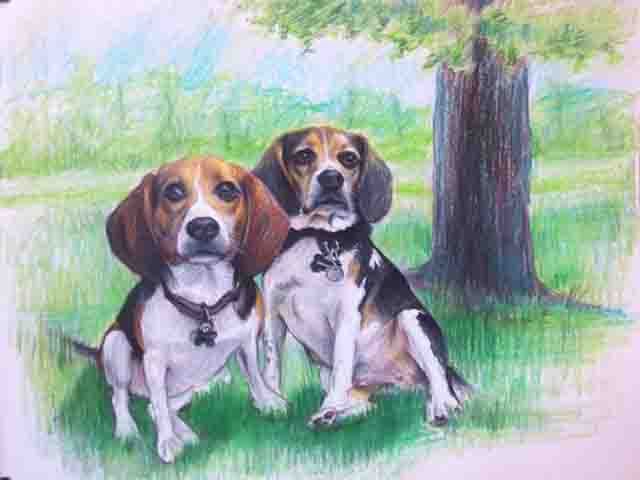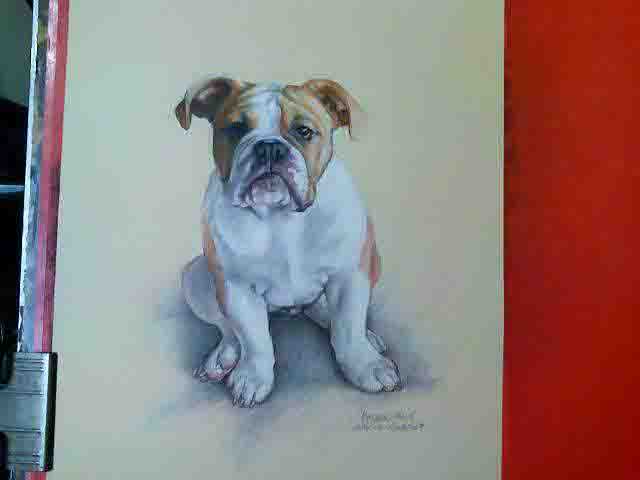 Occasionally he is called upon to do animal portraits, They are usually done from photos as he is sensitive to the amount of detail that he requires to complete a sketch. He feels all subjects show some sort of drama that can be told in a painting or drawing.